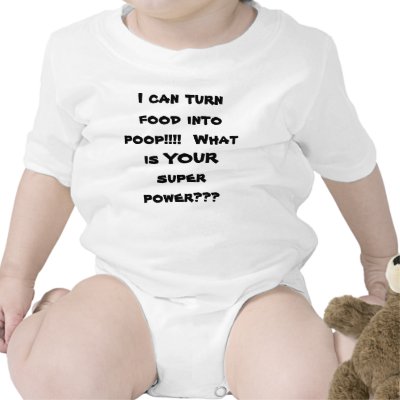 Quite excited to give baby solid foods! But duh! I was quite surprised to see that my friend boiled egg yesterday and started feeding my baby without my consent. I was both amused and sad. I should have been the one to first feed my baby with solid food. Although it is quite scary for a first time mommy like me to feed my baby with solid food (remember I didn't breastfeed her so I am always on the lookout when it comes to properly feeding her – she didn't gain much on her last checkup – sigh, and she's lacking a few pounds), I hope that I would be able to make my best shot when it comes to feeding her with solids.
I didn't say a thing. This morning, it is actually my first take in feeding my baby with mashed potato, and with a few drops of her infant milk. Her daddy commented that "it's mommy's first (1st time to feed – my husband usually had the firsts with baby – first bath, first change of nappy, and others) – I just said "No, it wasn't me…" Anyway.
My baby's pedia recommended the following fruits and veggies: mashed potato/sweet potato/ carrots/avocado/ and milk for two weeks; and after two weeks, I should alternate them with Milupa Cereals with Milk (Mixed Fruit flavor: rice, apple, banana, pear, orange); and, Mixed Vegetables: (corn, rice, potato, pea, carrot, cauliflower, spinach).
I was told by my other friend that I should refrain from giving my baby such commercial foods for they taste like junks. I need to do my research. For now, I am glad that my baby's liking the taste of mashed potato with milk. Tomorrow I will give her mashed sweet potato.
I am determined to give the best quality of food for my baby. As much as possible I want her to stick with a no-salt-no-sugar diet from four months and onwards. I hope to stick with it.
This is all for now. My mind is pretty much preoccupied with my lost TIMEX watch, the one given by hubby. Uggh.